Buy an E-Gift Card or Gift Card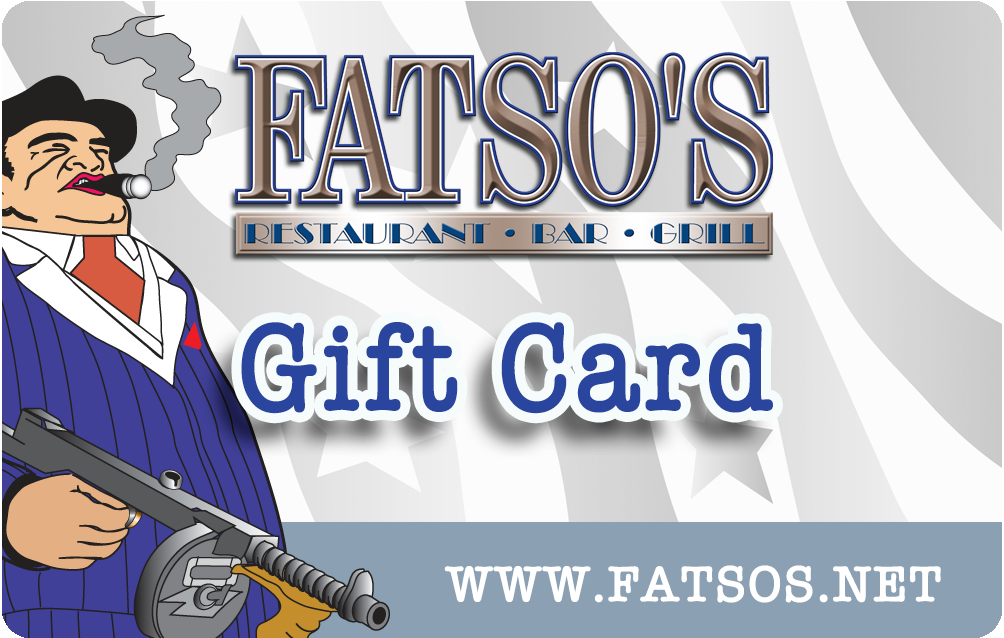 The Fatso's Gift Card, the perfect gift for family, colleagues
and friends to spend and enjoy.
Send your E-Gift Card direct via email.
Or print and give in person.
Physical Gift Card. All gift cards are sent free. Delivered by standard post.
Gift cards can also be purchased in our restaurants.